Phone: 803.818.0704 | 803.818.0704
4110 Charlotte Hwy | Lake Wylie, SC 29710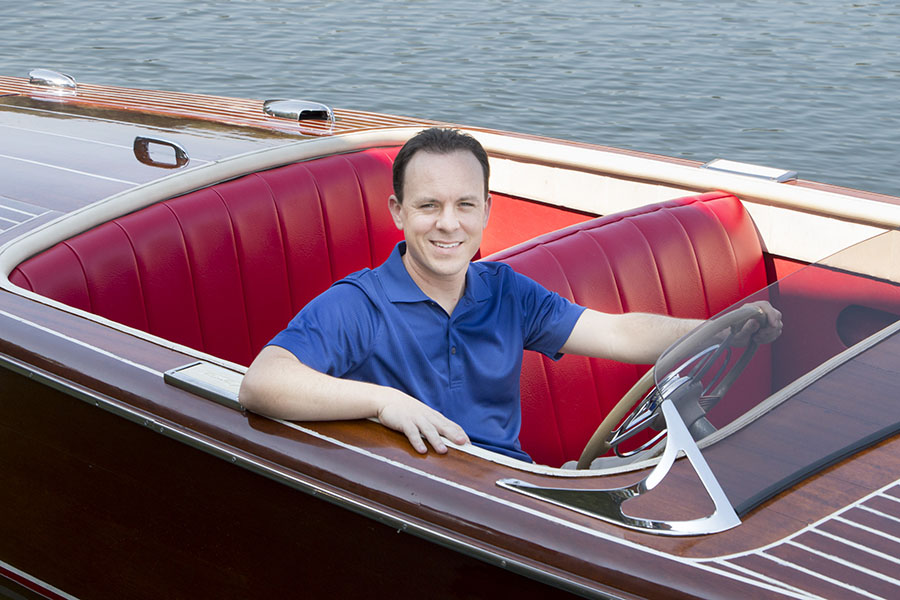 Drew Choate
803-818-0704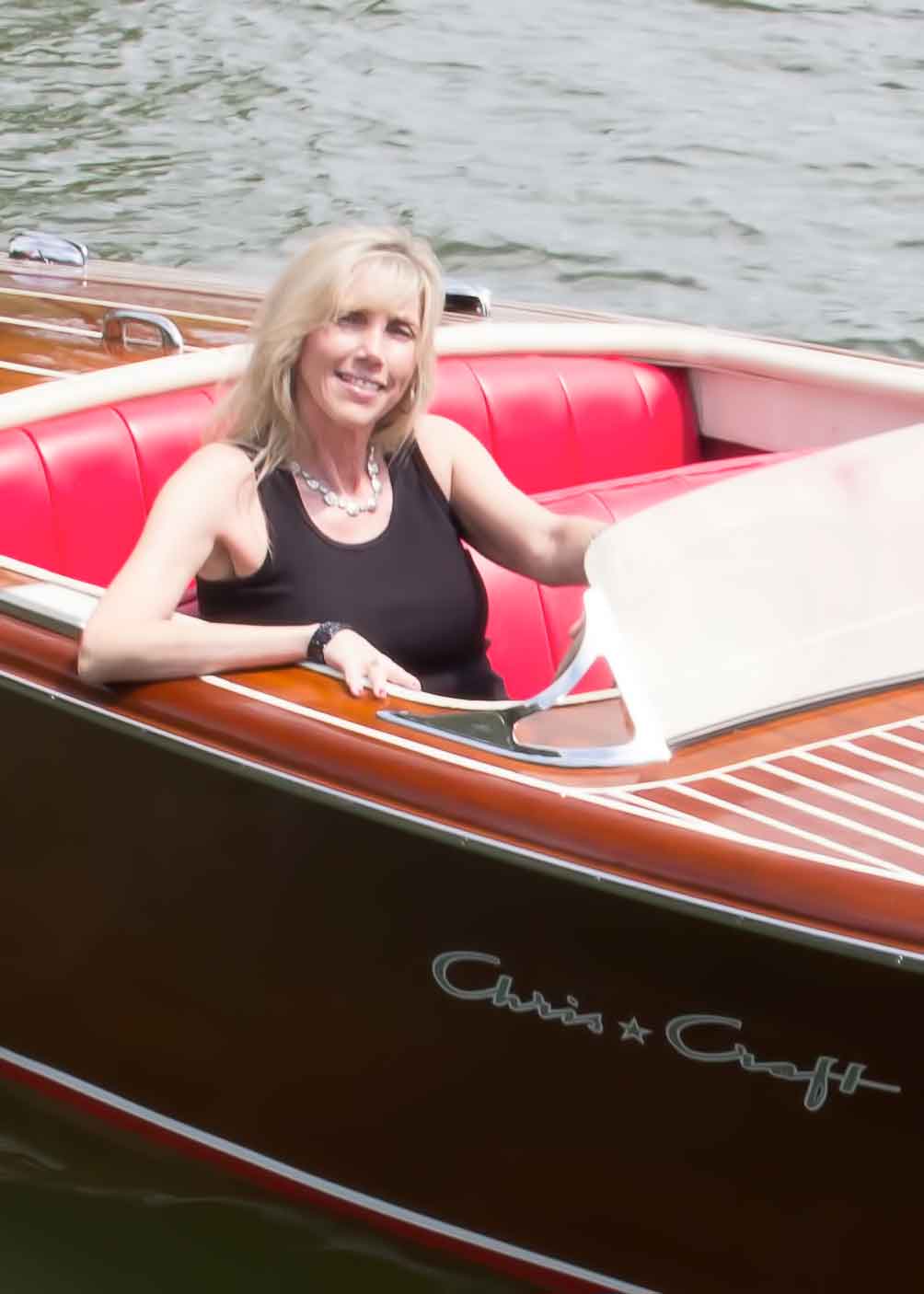 Mona Haiduc
803-242-9111
Mona and her family moved to the Charlotte area in 1986 from Northeast Ohio, attracted like many to the mild weather and beautiful blue skies of the Carolinas. She has been involved in the real estate industry since 1990. She and her husband owned a small custom home building firm for 15 years, and Mona knows the construction business well. She also has an eye for interior design, and is a skilled stager for listing clients.
When Mona's children were young, she and her family moved to Fort Mill. "I had heard so many good things about Fort Mill schools," she said, "so we wanted to raise our family there. We love the area!"
Mona enjoys working with buyers, helping them find their special place on Lake Wylie to sit back, relax, and enjoy good times with family and friends. "I've met many new friends locally and from all over the country during my real estate career."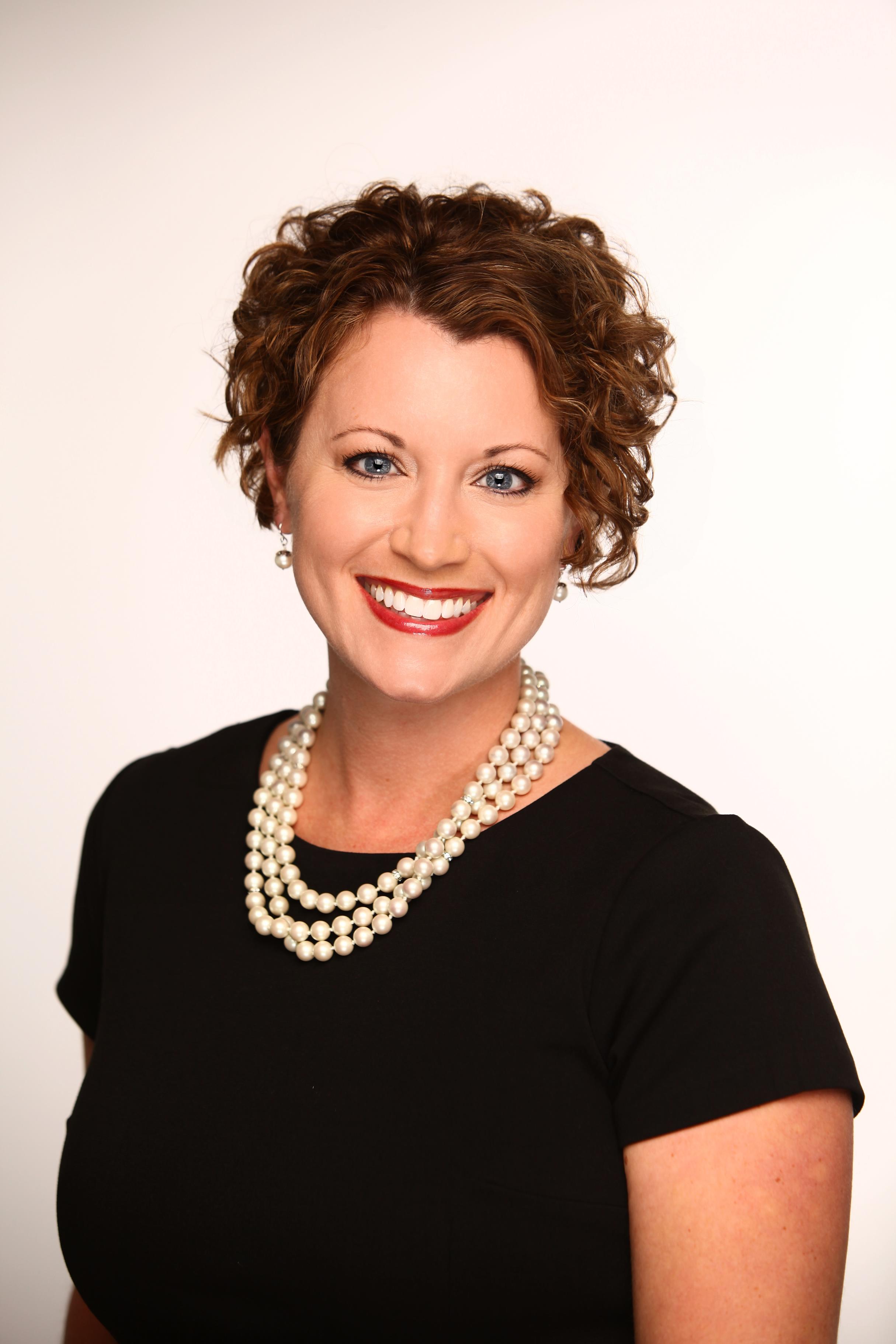 Jaime Turner
404-788-3601
Jaime's passion for real estate is built upon exceeding her clients' expectations and providing encompassing customer service, thorough market analysis and intensive marketing campaigns for each of her clients. Prior to her career in real estate, Jaime had a successful career in the medical sevice industry working with Boston Scientific and Cook Medical, which helped to lay the foundation for her career in sales.
Jaime has a Bachelor of Business Administration degree from Emory University's Goizueta School of Business with a concentration in marketing and sales. She began her real estate career in the luxury market in Atlanta, Georgia, and was a founder and real estate advisor at Engle & Volkers agency in Marietta.
Jaime is a certified Luxury Home Marketing Specialist and a Certified Negotiation Expert. She currently resides in Tega Cay, SC with her husband, two children and two Boxers.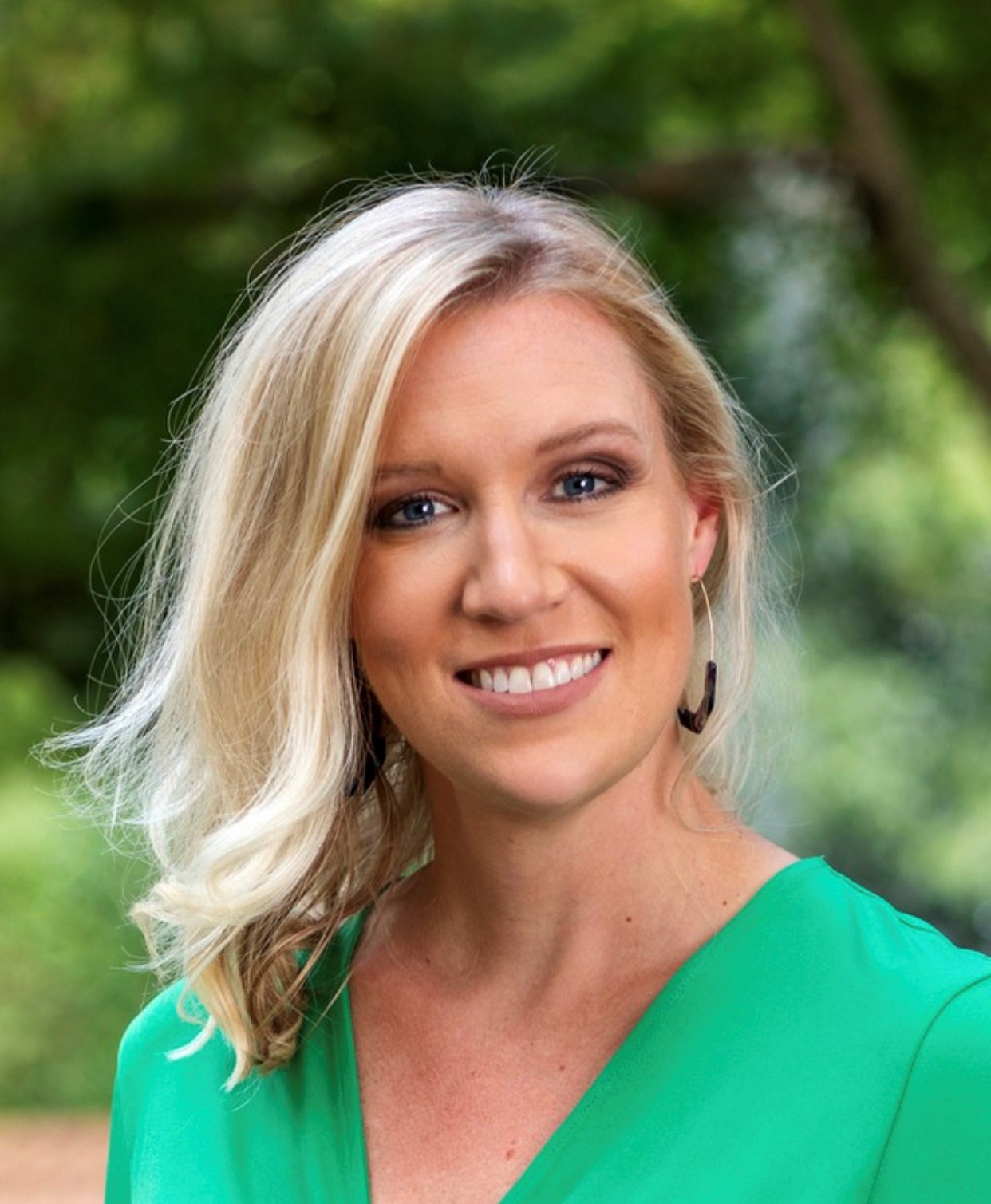 Meghan West
803-984-0608
Meghan's desire to provide exceptional customer service from start to finish for her clients drives all she does. Her knowledge and connection with the home service industry enhances the services she offers her clients.
Meghan has a Bachelor of Arts in English and Management with a concentration in Technical Writing and Marketing from East Tennessee State University.
Meghan is a long-time resident of the metro-Charlotte area including Fort Mill and now resides with her family in Lake Wylie, SC.