Coves on River Oaks
Lake Wylie Waterfront
A May Green Properties development along SC 274, on Lake Wylie. Homesites are 1-2 acres, and include 160 homes on a total of 250 acres. Homes are custom built, with a minimum of 3,000 square feet. The development feature walking trails, picnic shelters, and more. Homes are priced in the $700's+. Waterfront homes are priced $1.2 million+.
The Coves on River Oaks neighborhood is in Lake Wylie, SC and is located in the Clover school district .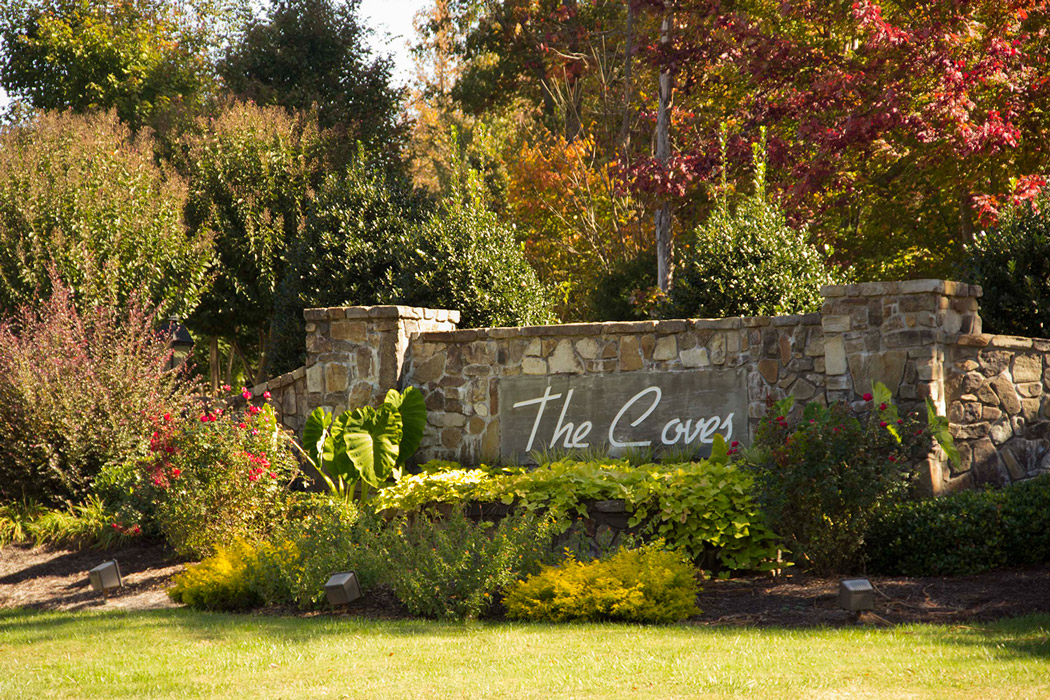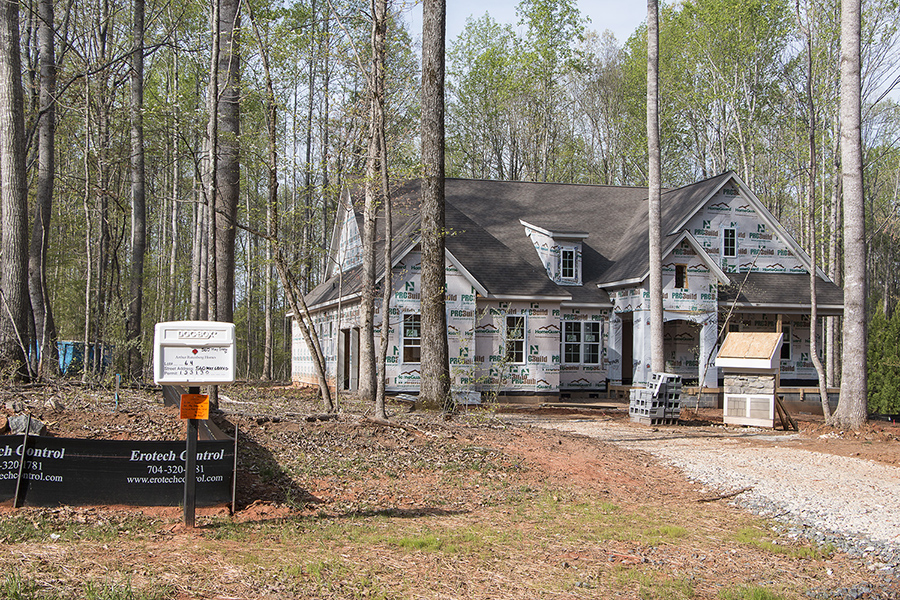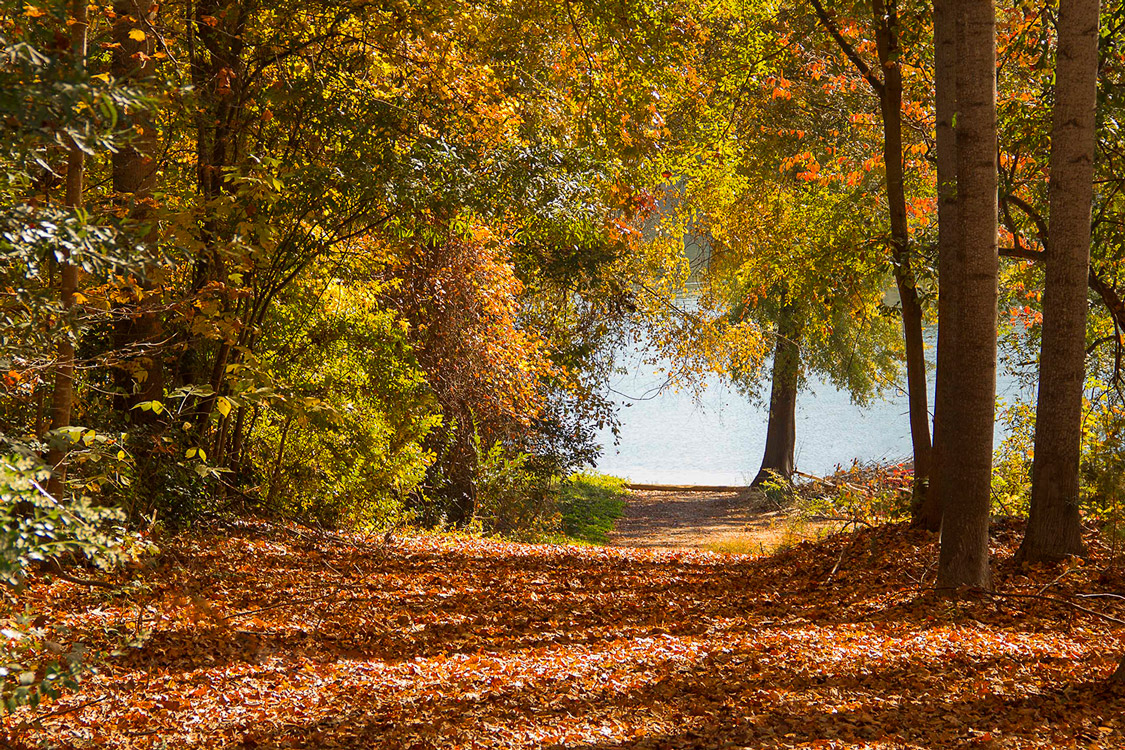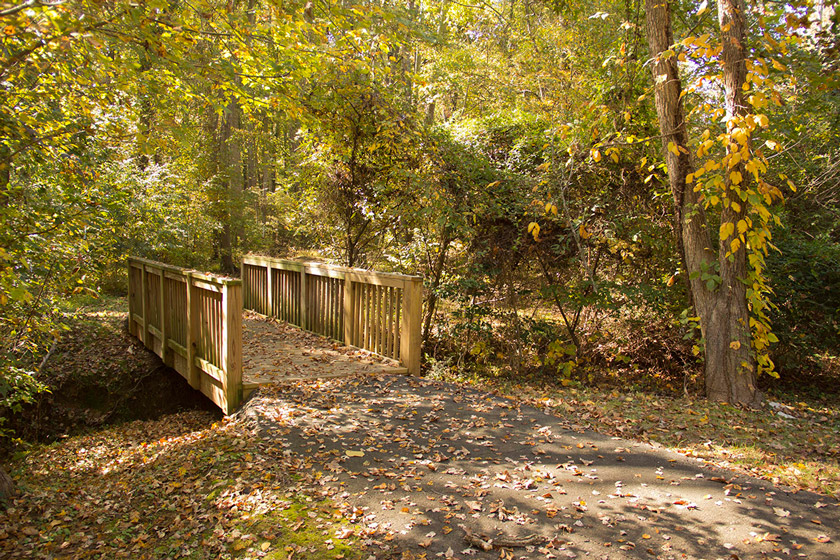 Lake Wylie Real Estate
The Coves on River Oaks
For information about The Coves on River Oaks and Lake Wylie real estate, please contact waterfront sales experts with The Lake Wylie Man team of Realtors. The Lake Wylie Man realty team can serve you in all of your Lake Wylie real estate needs, whether searching for the perfect waterfront lot, a new or established house for sale on Lake Wylie, or in selling your home or lot on Lake Wylie. The Lake Wylie Man realty team consistently sells the most Lake Wylie waterfront real estate, so you can be assured you have an experienced waterfront consultant.
Buying and selling Lake Wylie waterfront property can be tricky. The Lake Wylie area includes 3 counties, two states, and multiple municipalities, each of which can have its own rules and regulations. In addition, all of the lake falls under Duke Power's lake management. The Lake Wylie Man can guide you through to a successful real estate deal. Consult the waterfront expert before buying or selling waterfront property!