Joslin Pointe - Rock Hill
Lake Wylie Waterfront
Joslin Pointe in Rock Hill is a unique, residential development on Lake Wylie consisting of 30 Lake Wylie waterfront homes and 10 interior, water-view homes. This gated, exclusive community of only forty families consists of homes with French country designs and old-world charm. Natural gas lamps, elegant lighted fountains with floral accents, gorgeous landscaping and well-manicured front lawns, all overlooking beautiful Lake Wylie!
Lake Wylie real estate is available in Joslin Pointe on a limited basis, with interior homes priced $500k+ and waterfront homes priced $1 million+. Lake Wylie has a few gated communities. This is the only gated waterfront community on Lake Wylie located in Rock Hill.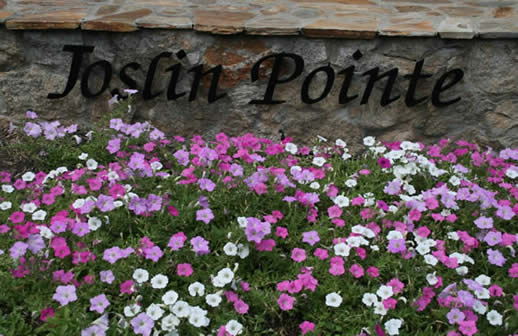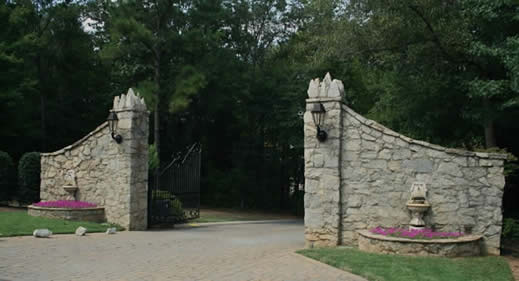 Gated community access provides extra security for residents. Lake Wylie waterfront, waterview, and interior homes are available for sale in Joslin Pointe.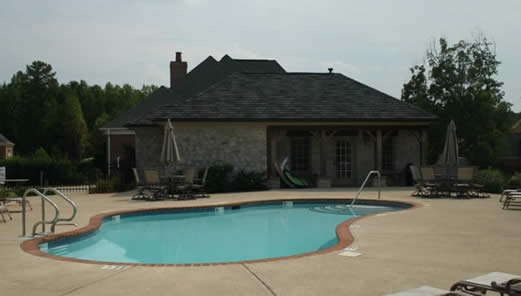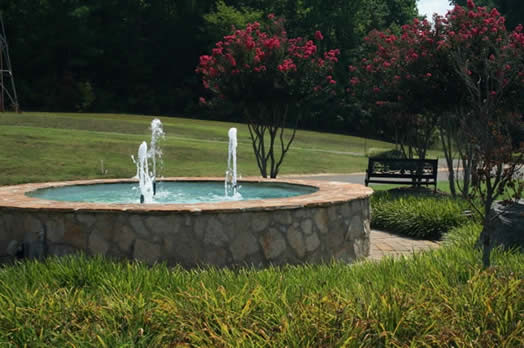 One of the lovely resting places for neighbors to enjoy.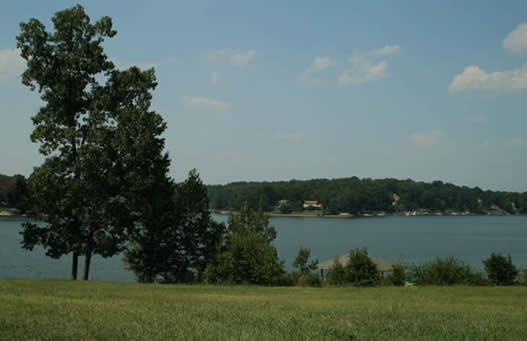 Beautiful big views of Lake Wylie
Lake Wylie Real Estate
Lake Wylie Waterfront - Joslin Pointe
For information about Joslin Pointe in Rock HIll and Lake Wylie real estate, please contact waterfront sales experts on The Lake Wylie Man realty team. The Lake Wylie Man Realtors can serve you in all of your Lake Wylie real estate needs, whether searching for the perfect waterfront lot, a new or established house for sale on Lake Wylie, or in selling your home or lot on Lake Wylie. Real estate agents on The Lake Wylie Man realty team consistently sells the most Lake Wylie waterfront real estate!
The Lake Wylie Man Realtors are licensed in both NC and SC, and service all of the Charlotte lake area, including Belmont, Tega Cay, Rock Hill, Charlotte, and Lake Wylie. Restrictions and regulations for Lake Wylie real estate can be tricky; be sure to consult a waterfront specialist!