Lake Wylie Maps
Current Lake Levels
Click to see current lake level for Lake Wylie , and comparison to target level. Lake levels are available for all of the lakes within the Catawba River Basin, including Lake Wylie, Lake Hickory, Lake Norman, Mountain Island Lake, Wateree, and Fishing Creek. Scheduled flow releases are reported.
The Lake Wylie Man Guide to Lake Wylie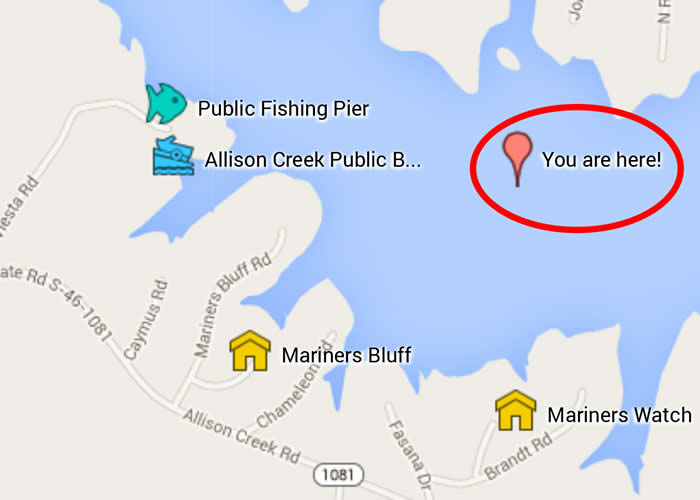 Landmarks, neighborhood locations, Cove names, insider information from a local real estate agent. Interactive map , when used with your smart phone, that will provide directions and insight relative to where you are on the lake, right now!