Lake Wylie Waterfront
Misty Waters
Misty Waters is a gated, restricted Lake Wylie community located in Gaston County off of NC Highway 273 – Lower Armstrong Road near the Daniel Stowe Botanical Garden . Each home in this waterfront community is at least 2200 square feet, and most lots are about an acre in size.
Recently, most interior homes have been priced $700,000 - $1 million, and waterfront homes in Misty Waters are priced $1.2 million+ plus. Most of the neighborhood has been developed.
Misty Waters includes a lakefront clubhouse, swimming pool, walking trails and community boat docks and is only 15 minutes from the airport.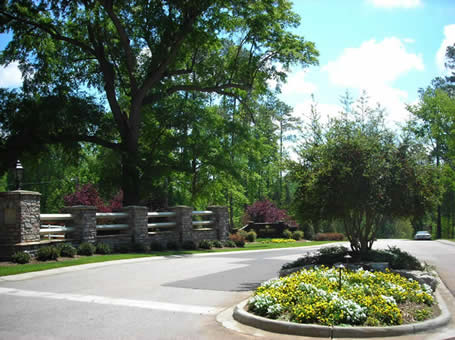 Beautiful Lake Wylie real estate available in Belmont's Misty Waters neighborhood.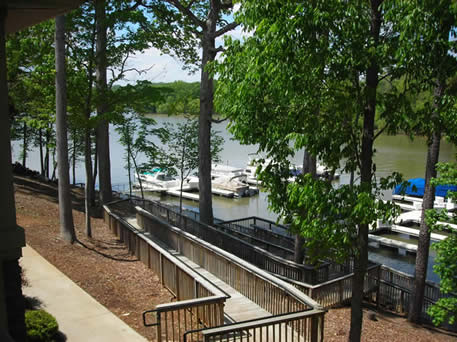 Misty Waters has a marina available for residents.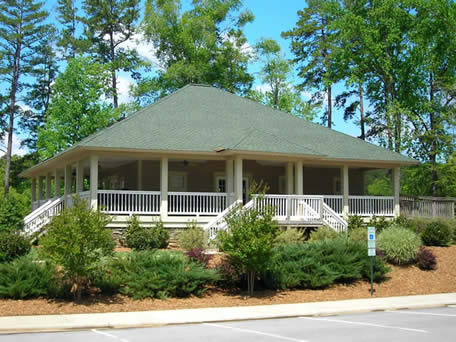 Lake Wylie Real Estate
Lake Wylie Waterfront - Belmont
For information about Misty Waters and Lake Wylie real estate, please contact waterfront sales experts with The Lake Wylie Man realty team. The Lake Wylie Man team of real estate agents can serve you in all of your Lake Wylie real estate needs, whether searching for the perfect waterfront lot, a new or established house for sale on Lake Wylie, or in selling your home or lot on Lake Wylie. The Lake Wylie Man team consistently lists and sells the most Lake Wylie waterfront real estate.
Buying and selling Lake Wylie waterfront property can be tricky. The Lake Wylie area includes three counties, two states, and multiple municipalities, each of which can have its own rules and regulations. In addition, all of the lake falls under Duke Power's lake management. The Lake Wylie Man can guide you through to a successful real estate deal. Consult the waterfront expert before buying or selling waterfront property!