The Yachtsman on Queens Harbor Road on Lake Wylie
Lake Wylie Condos
Waterfront communities of The Yachtsman on Queens Harbor, Harbor Estates and Point Lookout offer moderately priced condos and single-family homes that are either waterfront or close to the water. Located off Shopton Road in Charlotte, NC. Close to McDowell Park and shopping plazas at highway 49 and 160. One of the few Lake Wylie waterfront communities offering condominiums and townhomes. Convenient to uptown Charlotte, NC.
Lake Wylie waterfront condos are available in The Yachtsman on Queens Harbor on a very limited basis, priced in the mid-$200's up to low $400s. There are not many waterfront condos on Lake Wylie, and residents tend to stay awhile! A few are available as rental properties, some are used as weekend get-aways, but most are lived in full time by their owners.
Boat slips are available for residents to lease.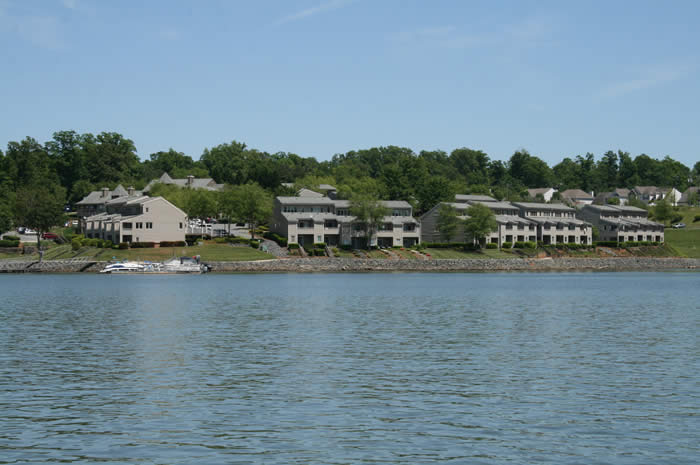 The Yachtsman on Queen's Harbor on Lake Wylie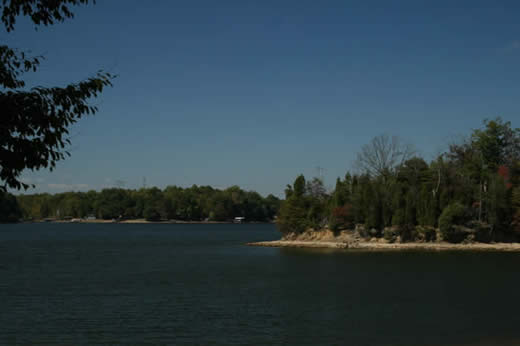 The Yachtsman on Queen's Harbor offers a lovely view of Lake Wylie from its condominiums.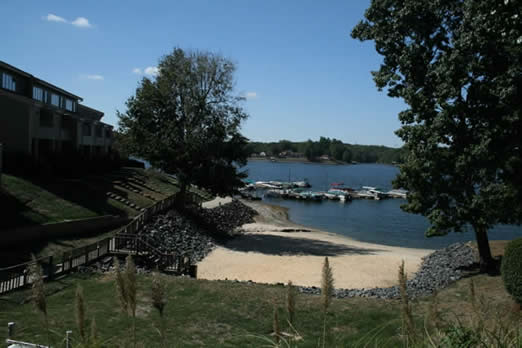 Beach and marina for residents. A wonderful Lake Wylie real estate opportunity.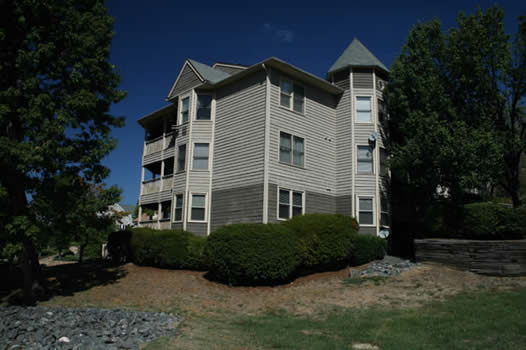 The Yachtsman on Queen's Harbor condominiums, a Lake Wylie waterfront community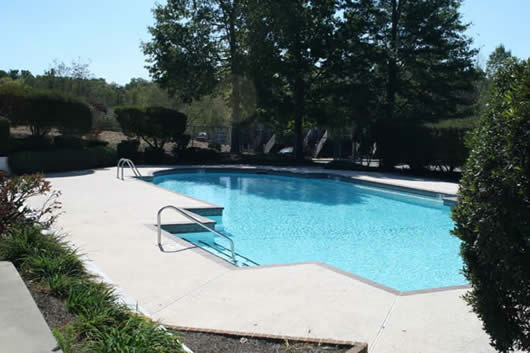 A perfect place to gather on a hot summer day!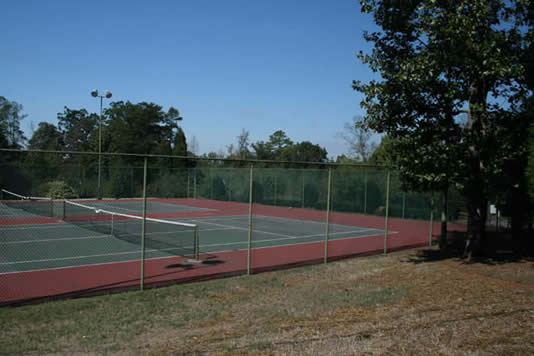 Plenty of amenities for active residents!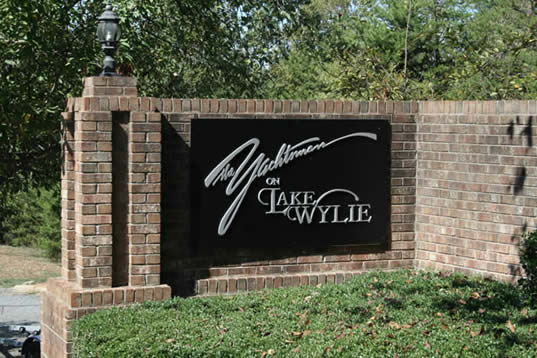 Entrance to The Yachtsman on Queens Harbor condominiums on Lake Wylie
Lake Wylie Real Estate
Lake Wylie Condos - Queens Harbor
For information about Queens Harbor condominiums in Charlotte and other Lake Wylie real estate, please contact waterfront sales experts with The Lake Wylie Man real estate team . The Lake Wylie Man realtors can serve you in all of your Lake Wylie real estate needs, whether searching for the perfect waterfront lot, a new or established house for sale on Lake Wylie, or in selling your home or lot on Lake Wylie. The Lake Wylie Man team of real estate agents consistently sell the most Lake Wylie waterfront real estate.
Buying and selling Lake Wylie waterfront property can be tricky. The Lake Wylie area includes three counties, two states, and multiple municipalities, each of which can have its own rules and regulations. In addition, all of the lake falls under Duke Power's lake management. The Lake Wylie Man can guide you through to a successful real estate deal. Consult the waterfront expert before buying or selling waterfront property!